Tag Archive for 'politypography'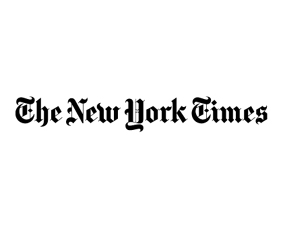 Today's headline "Obama" is only the fifth time that the New York Times used 96 pt. type for its frontpage headline.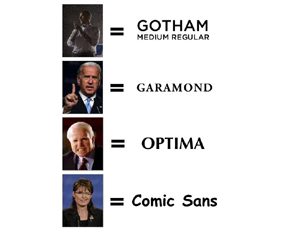 Presidential Tickets 2008 " Typography," modeled after bkitu42's "Election Trains" theme.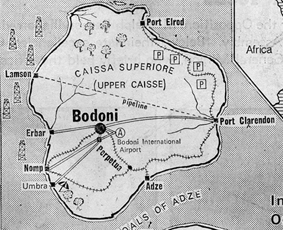 Typographic fun and sarcastic columns in the British Guardian—I count this newspaper among the best in the world.