Tag Archive for 'submitting'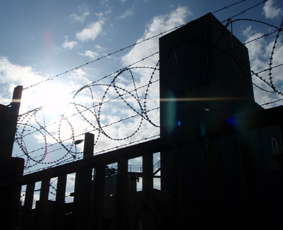 Interesting read: Gerald M. Weinberg on what to do if your agent refuses to sell your book.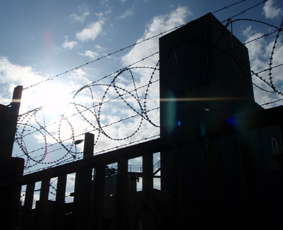 Seven reasons why I let a good publishing opportunity slip and keep being glad about it.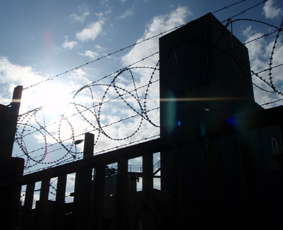 Don't dread the synopsis and, if need be, how to select an excerpt. Instead, you should love it! Or, if you can't do that, ask and pay a copy writer.